Local Estate Agents in your area
HouseFox estate agents was created when Managing Director, Neil Urch decided enough was enough. He'd been selling homes across Somerset for more than 30 years - but knew he wanted to do things differently. To be more customer-friendly, more open, and more effective. To create a fairer way to sell homes. And that's what he did.
Estate Agents Weston-super-Mare
HouseFox offers customers a full and first-class service, delivered by people who know the area they're working in like the back of their hand. It puts customers first at every step, making the whole buying and selling process as easy and stress-free as possible.
And rather than charging a percentage-of-value fee like most other high street agents, to operate on one simple, transparent fee. So everyone knows where they are and what they're getting for their money. And when it comes to contracts, we're very flexible and won't tie you in for weeks like other agents do.
Award Winning Property Sellers
House Fox estate agents like to offer a fairer fee, and we will guarantee to save you money, compared to other agents. PAY LESS… GET MORE. And when it comes to the length of our contracts, we wont tie you in for months, we prefer to offer an amazing service, so you want to stay with us, and not wave a bit of paper saying you are stuck with us, like some property selling estate agents will do.
---
Local knowledge counts for MORE
Our innovative approach has paid dividends. We're the fastest-growing estate agent in terms of sales in Somerset - and that's according to the number one property selling website, Rightmove. And we know most of that is down to the highly experienced local people that make up our team.
Choose your Estate Agents office
With local estate agent offices in Weston-super-Mare, Portishead, and Bridgwater. We're well-placed to cover all property locations and villages across Somerset. And every one of our estate agents has lived and worked in Somerset for many years. They know every street and cul-de-sac in your area. And just as important, the right asking price for your home in the current market. Something that's crucial for you - both to get the most you can for your home, and to ensure you don't waste time starting at an unrealistic price and then reducing it week by week when there's no interest.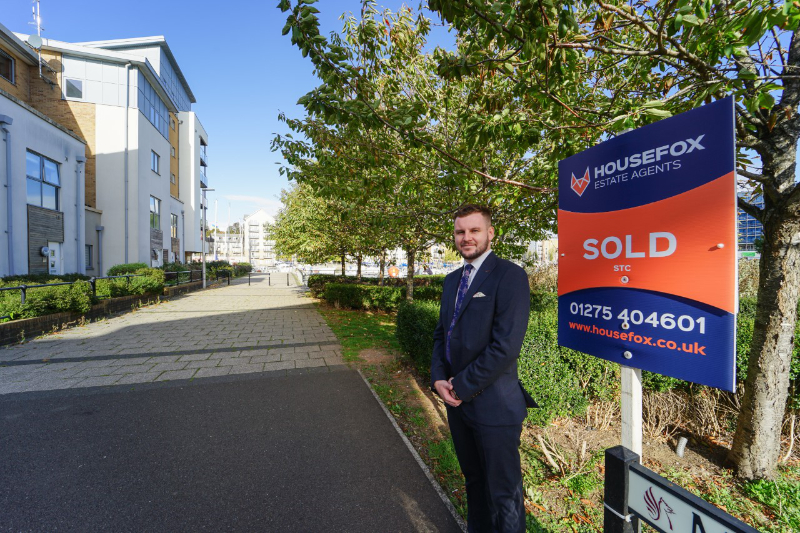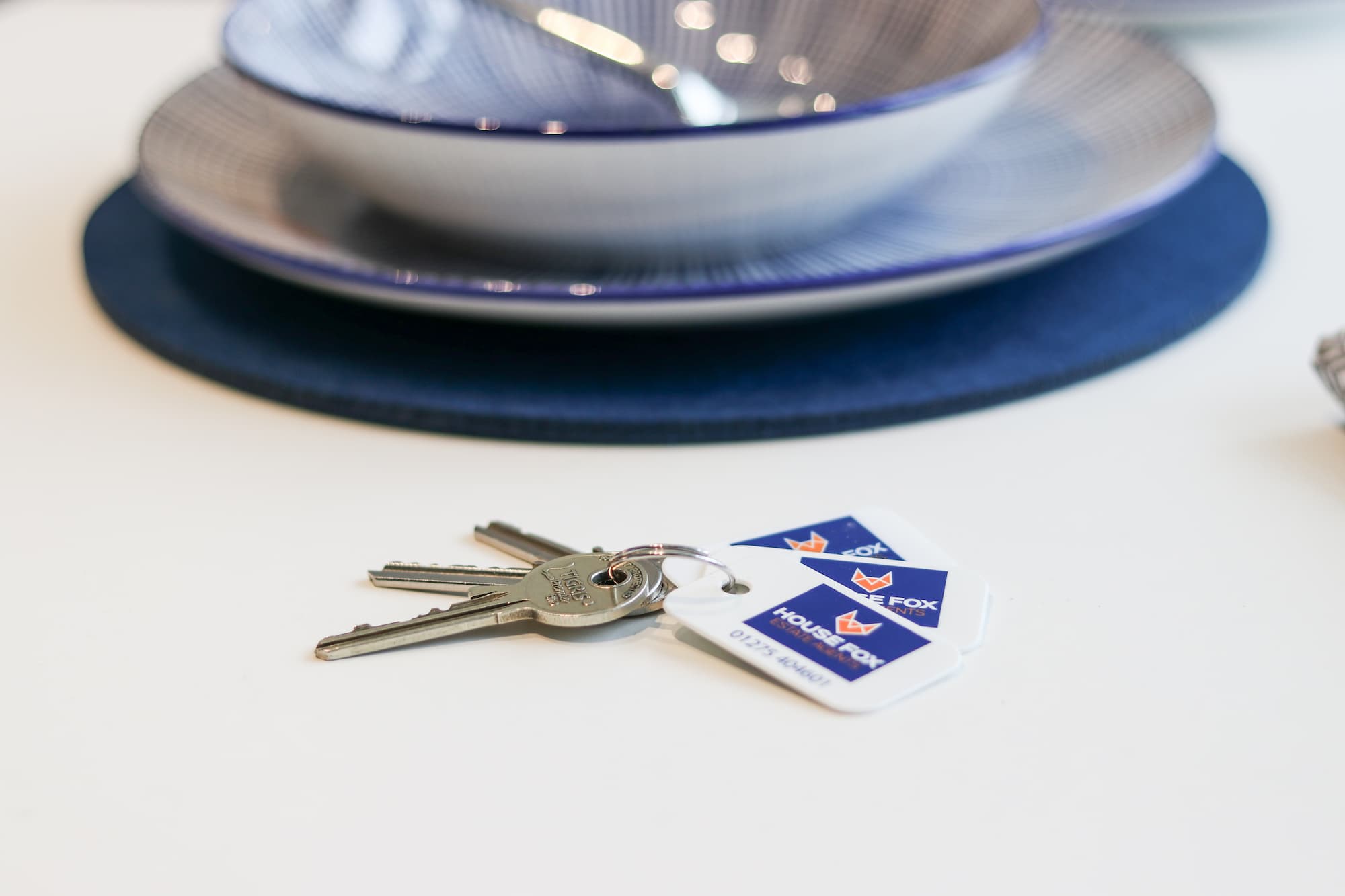 On the hunt for your next property?
Register with us to see MORE of the best local properties in your area. Our local estate agents can create postcode property searches for you, along with street names or your next home specific criteria, right down to how many bedrooms, garage, driveway or even south facing garden you may be searching.
"Property Searches with Award Winning Estate Agents"
MORE reasons to choose HouseFox as your Estate Agents
Being voted the best estate agents in the county for three years on the trot is fantastic. But for us, the incredible feedback we receive from our customers is an even greater accolade. You can take a look at what some of our customers have to say about the hard-working team at HouseFox by checking out reviews on Google, TrustPilot or the ESTAS website.
Buyers & Sellers Expert Property Agents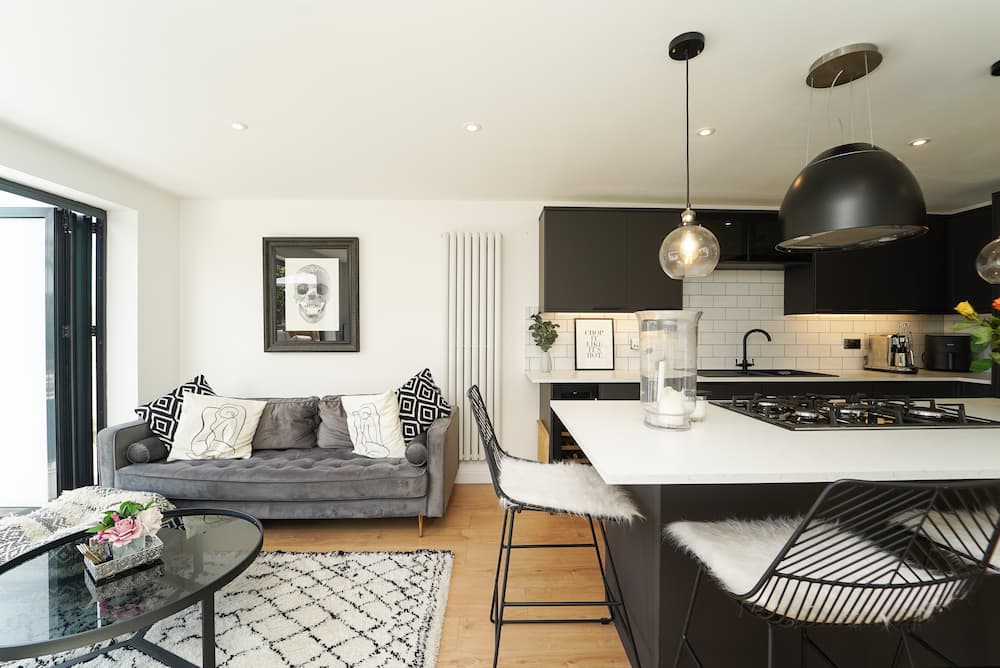 Thinking about selling your home?
We're here to help you get MORE for your property and to take away the stress of selling your home with our estate agent managers.