Get to know our team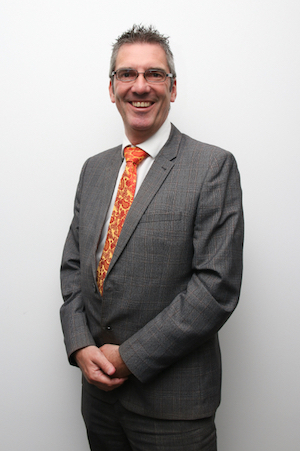 Managing Director
Neil
Urch
Neil is a visionary. After selling houses and apartments in Weston-super-Mare, Worle, Portishead, Burnham-on-Sea and Nailsea for over 30 years, he set up HouseFox Estate Agents to bring the estate agency market up-to-date. Making the it more accessible for property buyers and sellers, efficient, and customer-friendly. He believes that all sellers deserve a first-class service while giving them MORE for their money – whatever the value of their property.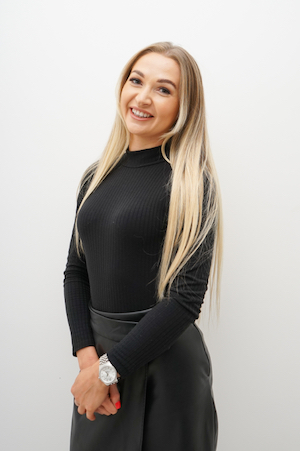 Sales Negotiator
Abbie
Elkins
Before joining our team of estate agents at HouseFox, Abbie worked for two of the biggest corporate companies in the UK. Here at HouseFox, Abbie feels she's able to offer a more personal and flexible approach to her clients. "Nothing gives me a bigger buzz than helping someone find their dream home", says Abbie.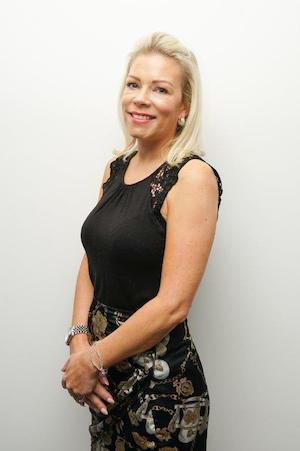 Move Manager
Niki
Urch
An experienced property Move Manager. Niki is on the estate agency front line, keeping sales running smoothly. She makes sure that customers are informed every step of the way and keeps an eye out for pitfalls and problems that may cause delays. She previously worked in sales and marketing and keeps the admin side of our estate agent business running smoothly.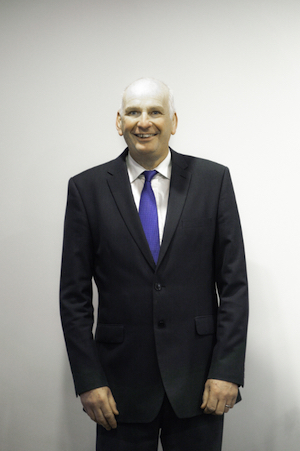 Senior Property Consultant
Paul
Gass
Paul has worked in Burnham-on-Sea for over 40 years. During this time, he has managed property sales and agency lettings teams at Abbot and Frost, Berrymans, as well as launching his own business. He brings this wealth of experience to HouseFox Estate Agents and is always a font of knowledge for the rest of the team.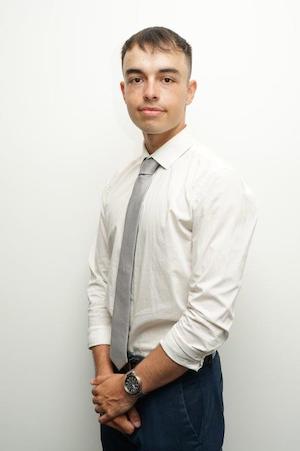 Trainee Sales Negotiator
Max
Hooper
Max is a North Somerset local native, currently living in Weston-super-Mare. He's an intelligent and likeable member of our team – and can't wait to help buyers find their dream home. Max works between Weston, Portishead, Burnham-on-Sea and Bridgwater. He keeps himself fit with kickboxing and Brazilian Jitsu and is an avid sports fan.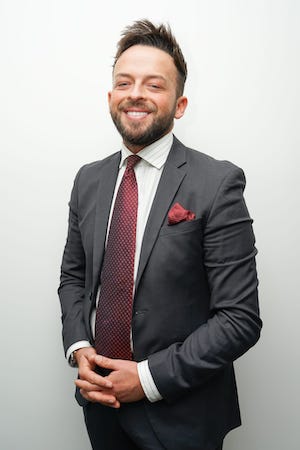 Regional Partner
Josh
Barton
Josh Barton is a local and highly experienced estate agent. Josh has worked in estate agency property for several years. In his spare time, Josh enoys visiting the gym, spending time with his family and playing golf.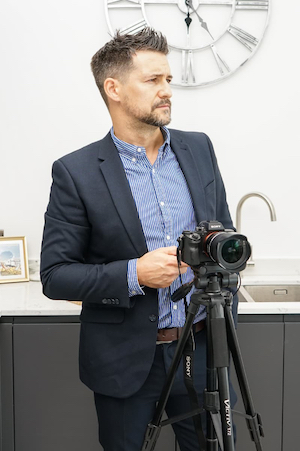 Property Photographer
Simon
James
Already a successful wedding and portrait photographer for more than 10 years. Simon turned his hand to property photography in 2017. Driven by his passion for architecture, he has developed a knack for capturing engaging and evocative property images of both interiors and exteriors. Since 2019 he has supplied HouseFox Estate Agents with stunning imagery for all our properties.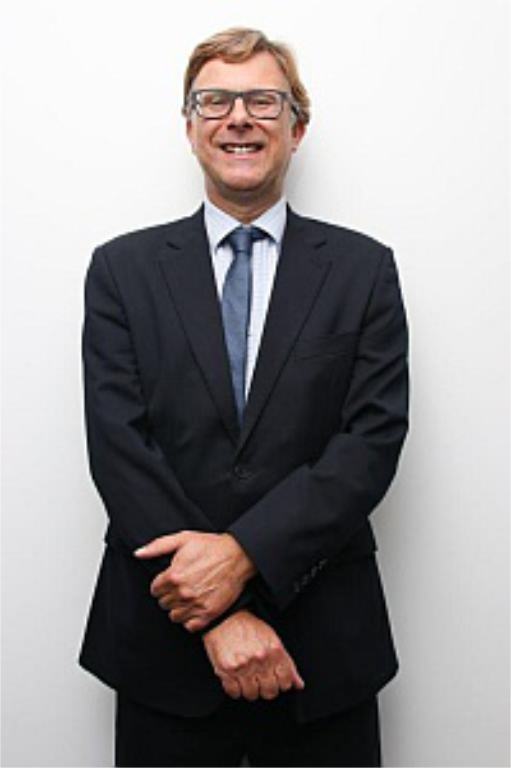 Regional Partner
James
Cole
James has lived and worked in the Burnham area for more than twenty years and now covers Burnham, Highbridge, Bridgwater and the surrounding areas. Before joining HouseFox, he worked for the UK's largest online estate agency, also for large corporate property agencies, and as a manager of a local independent estate agents firm. These aspects in the property market make James ideally placed to do things differently at HouseFox Estate Agents.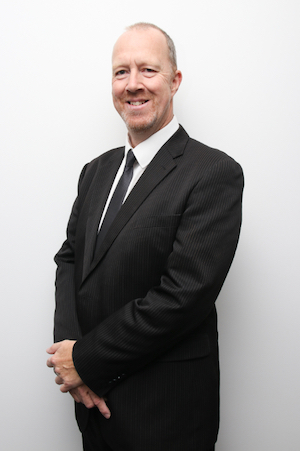 Regional Partner
Dave
Williams
Dave is our partner for Weston-super-Mare and surrounding areas. He has been selling property in North Somerset for more years than he'd care to remember. An estate agency all-rounder, Dave has also worked as a mortgage consultant and also in property lettings. He's a firm believer in high standards of customer service, approachability and has great knowledge within the agency team.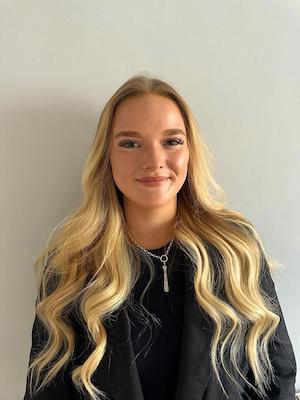 Property Manager
Erin
Hall
Erin has worked in estate agency since 2019. She lives locally in Somerset and loves to find buyers their dream home. In her spare time she enjoys walking her dog and travelling.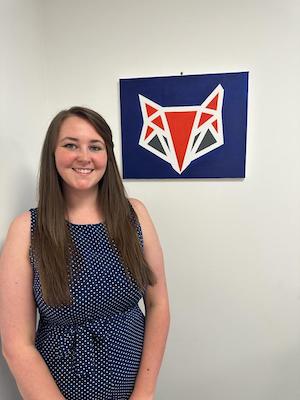 Property Manager
Gabby
Lathall
Gabby Lathall lives locally in North Somerset and is working as a senior administrator within the House Fox Estate Agent team. In her spare time Gabby enjoys socialising with family and amateur dramatics.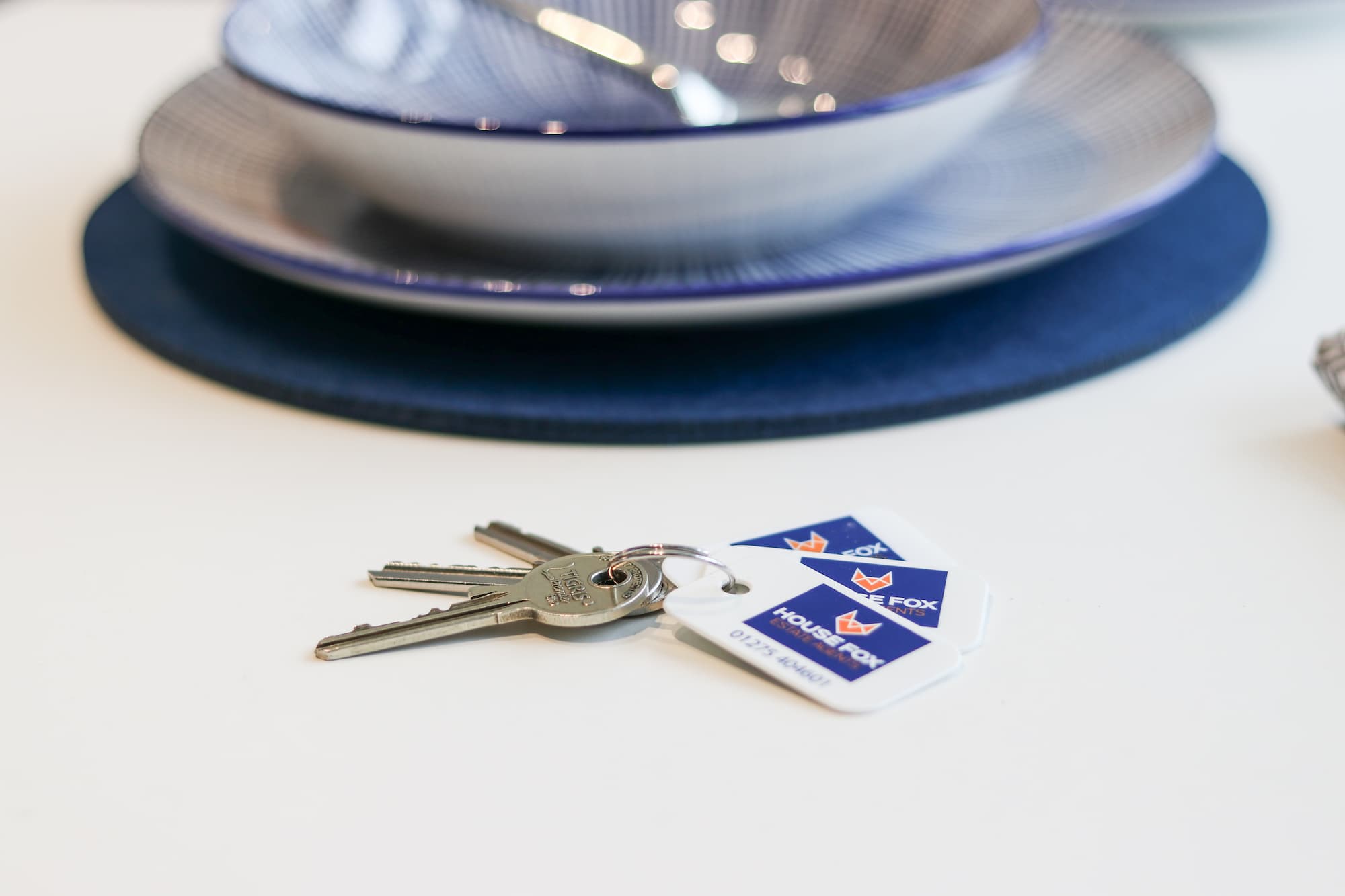 On the hunt for your next property?
Register with us to see MORE of the best local properties in your area. Our local estate agents can create postcode property searches for you, along with street names or your next home specific criteria, right down to how many bedrooms, garage, driveway or even south facing garden you may be searching.
"Property Searches with Award Winning Estate Agents"
MORE reasons to choose HouseFox as your Estate Agents
Being voted the best estate agents in the county for three years on the trot is fantastic. But for us, the incredible feedback we receive from our customers is an even greater accolade. You can take a look at what some of our customers have to say about the hard-working team at HouseFox by checking out reviews on Google, TrustPilot or the ESTAS website.
Buyers & Sellers Expert Property Agents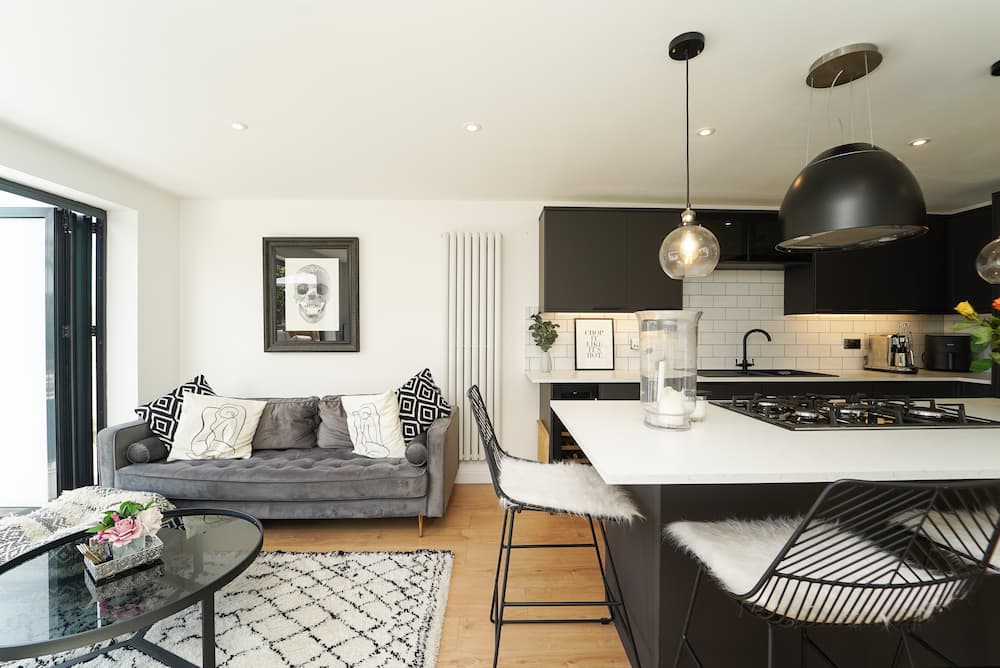 Thinking about selling your home?
We're here to help you get MORE for your property and to take away the stress of selling your home with our estate agent managers.