Weston-super-Mare
The Coastal Town of Weston-super-Mare
Weston-super-Mare, often just referred to as Weston, is a seaside town located in North Somerset, England. It is situated on the Bristol Channel, 18 miles (29 km) south west of Bristol, and 15 miles (24 km) north west of Taunton. With a population of around 80,000 people, it is one of the largest towns in the county.
It's easy to see why this popular seaside resort of Weston-super-Mare is a hit with so many homebuyers. With a sweeping coastline, far-reaching views over the Bristol channel, a wide sandy beach and landmark pier, Weston is a town that's full of fun and ideal for families. But if you're looking for a bit of life, it also has a bustling town centre with a good mix of cafés, bars and restaurants - plus probably some of the best fish and chips in the county!
The town has a rich history, with evidence of human habitation dating back to the Iron Age. The Romans also had a presence in the area, and there is still a Roman Villa in the town, known as the Worlebury Camp. In the Middle Ages, Weston was a small fishing village, but it began to grow in the 19th century with the arrival of tourists.
The Victorian era saw a significant expansion of the town, with the construction of many grand hotels and other tourist facilities. The Grand Pier, which opened in 1904, was a major attraction for visitors, and it still draws crowds to this day. The pier was destroyed by a fire in 2008, but it was rebuilt and reopened in 2010.
Weston Beach
One of the main attractions in Weston is its beach, which stretches for three miles along the seafront. The beach is sandy and is a popular spot for swimming, sunbathing, and other water sports. The town also has a Victorian seafront, which includes several grand hotels and a number of traditional seaside attractions such as arcades and amusement parks.
The town also offers a range of cultural and leisure activities, such as the Weston Museum, which tells the story of the town and its people. The museum has a range of interactive exhibits and displays, and it also houses the Weston-super-Mare Film Society, which screens classic and contemporary films.
Weston also has a number of parks and gardens, including the Grove Park, which is a popular spot for picnics, and the Italian Gardens, which were designed in the 19th century and feature a number of statues and fountains.
Events in Weston
The town also has a busy calendar of events throughout the year, including the Weston Air Festival, which takes place in June and features a display of aircraft and other aerial activities, and the Weston Sand Sculpture Festival, which takes place in July and August and features sculptures made from sand.
Weston has a range of accommodation options for visitors, including hotels, guesthouses, and holiday parks. There is also a good selection of restaurants, cafes, and pubs, as well as a number of shops selling a range of goods, from souvenirs and beachwear to local produce.
In conclusion, Weston-super-Mare is a bustling seaside town with a rich history and a wide range of activities and attractions to suit all tastes. Whether you're looking to relax on the beach, explore the town's cultural offerings, or take part in one of the many events, Weston has something to offer everyone.
The Location
If you need your city fix, the M5 is easily accessible, and Weston to Bristol is only 18 miles away. Or hop on the train and you can be there in just 30 minutes. Bath, Wells and Glastonbury are also within easy reach, as are the Mendip Hills - an area of Outstanding Natural Beauty. And there's no end of coastline to explore just down the road with Brean, Burnham and Watchet not far away at all.
What are the Subarbs of Weston-super-Mare?
Hutton, Mead Vale, Milton, Oldmixon, West Wick, Weston Viillage, Wick, St.Georges, Wick-st-Lawrence, Worlebury, Uphill and Worle.
Towns & Cities located near Weston?
Banwell - Distance from Weston-super-Mare 8.3km / 5.2 miles
Yatton - Distance from Weston-super-Mare 12km / 7.5 miles
Congresbury - Distance from Weston-super-Mare 12km / 7.5 miles
Clevedon - Distance from Weston-super-Mare 13.2km / 8.2 miles
Axbridge - Distance from Weston-super-Mare 12.6km / 7.9 miles
Cheddar - Distance from Weston-super-Mare 16.2km / 10.1 miles
Wrington - Distance from Weston-super-Mare 15.1km / 9.4 miles
Nailsea - Distance from Weston-super-Mare 18km / 11.2 miles
Portishead - Distance from Weston-super-Mare 21.3km / 13.2 miles
Thinking of Moving to Weston-super-Mare?
Looking for Estate Agents in Weston-super-Mare?
If you're looking for estate agents in Weston-super-Mare, or properties for sale in Weston-super-Mare, it really does have something for everyone. Think stylish Victorian villas looking out towards the sea, cosy countryside cottages in the surrounding villages, smart semi-detached homes around the town, right through to modern new builds and beachside bungalows and chalets. All you need is a bucket and spade and you'll be sorted.
View All Area Guides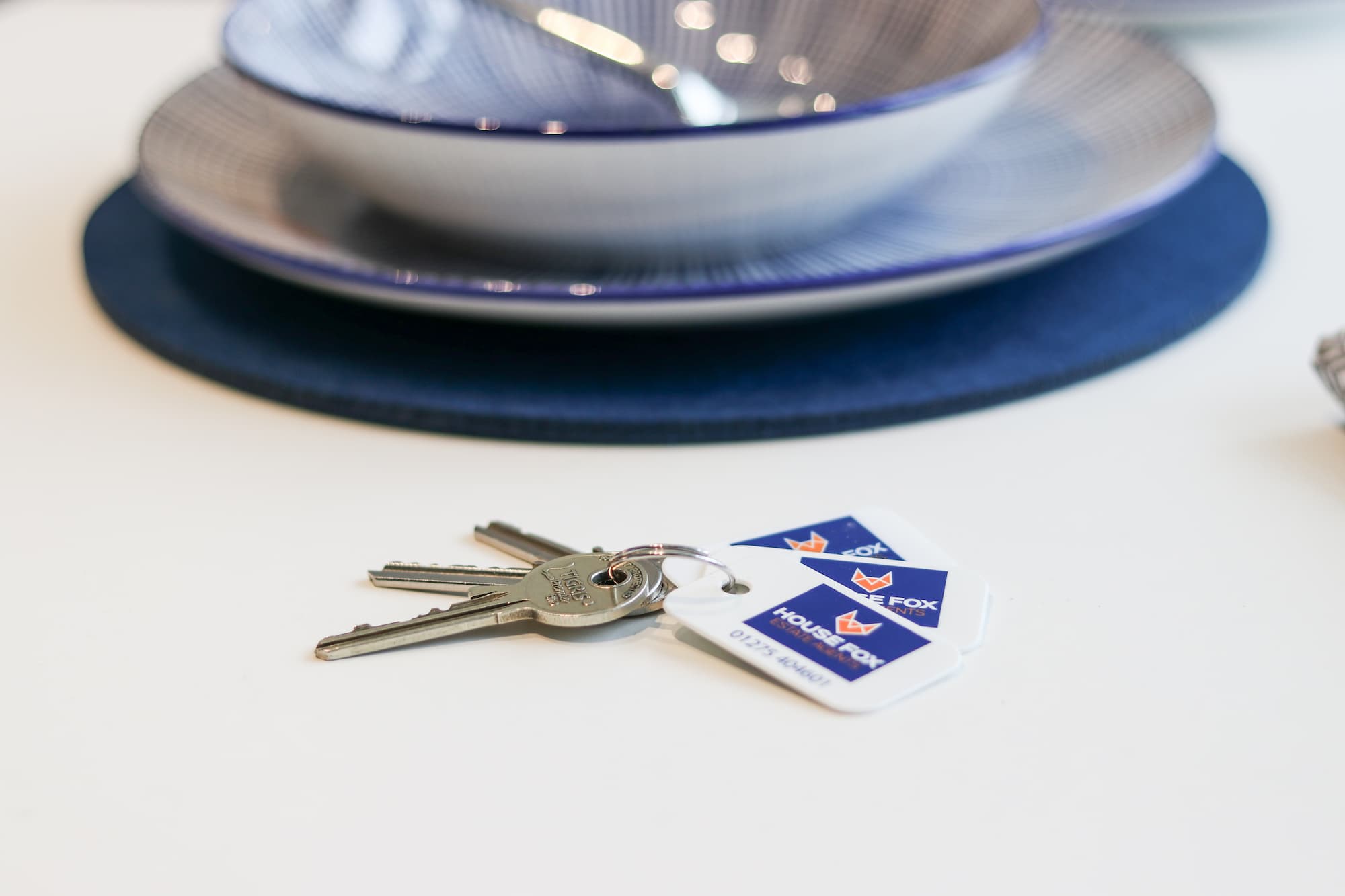 On the hunt for your next property?
Register with us to see MORE of the best local properties in your area. Our local estate agents can create postcode property searches for you, along with street names or your next home specific criteria, right down to how many bedrooms, garage, driveway or even south facing garden you may be searching.
"Property Searches with Award Winning Estate Agents"
MORE reasons to choose HouseFox as your Estate Agents
Being voted the best estate agents in the county for three years on the trot is fantastic. But for us, the incredible feedback we receive from our customers is an even greater accolade. You can take a look at what some of our customers have to say about the hard-working team at HouseFox by checking out reviews on Google, TrustPilot or the ESTAS website.
Buyers & Sellers Expert Property Agents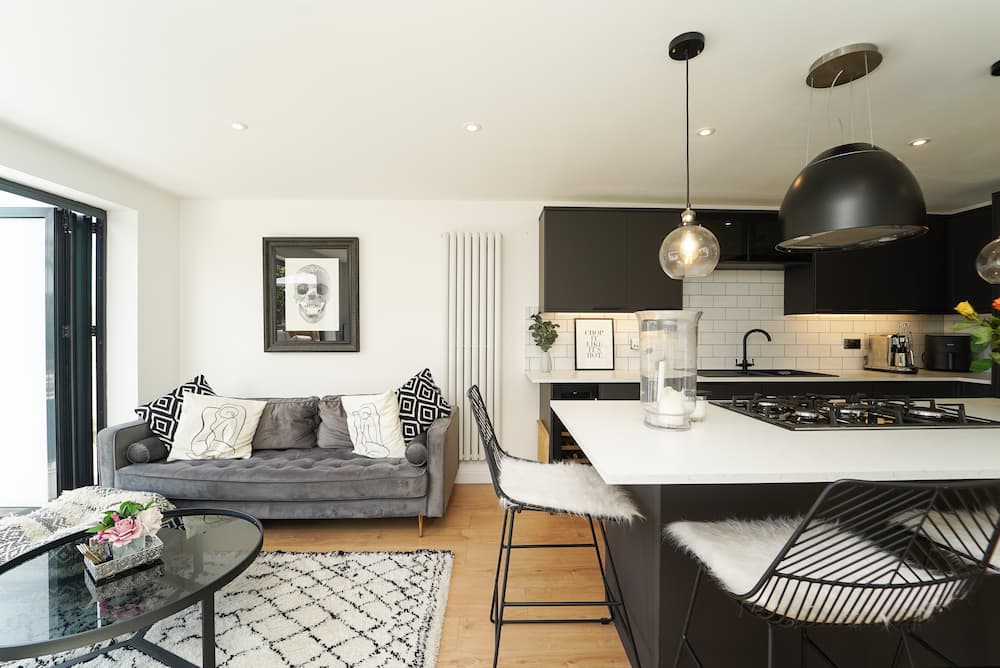 Thinking about selling your home?
We're here to help you get MORE for your property and to take away the stress of selling your home with our estate agent managers.